Simple but Tasteful, with a dash of passion
The open-air ambience at SOPHID RESTAURANT awakens your senses to the flavor of Aegean lifestyle. The large, stone built terrace, overlooking the sea, offers spectacular views and crowns the hillside in harmony with Nature.
Fragrant flowers, lush greenery, potted island herbs create a blissful garden atmosphere for relaxing throughout the day.
A setting as authentic as the cuisine.
The Mediterranean passion for quality food is at the heart of our kitchen.
Early rise, with plenty of heart and soul, our chefs prepare the freshest homemade breads,
a variety of Italian pastas and the flaky crusts that hold the secret to Greece's famous pita pies.
The friendly staff caters to your summer mood of the moment all day and night. A nutritious breakfast made from local products, your favorite coffee, mid-day lunch featuring daily specials and our real Italian pizza, afternoon ouzo and drinks.
Of course, as you would expect on clear Aegean nights, an amazing Mediterranean table for dining under the stars. The menu will also feature the Chef's signature dishes, as well as international cuisine nights.
And, there's only one guest request at SOPHID RESTAURANT; No Rush, No Hurry. Simply enjoy!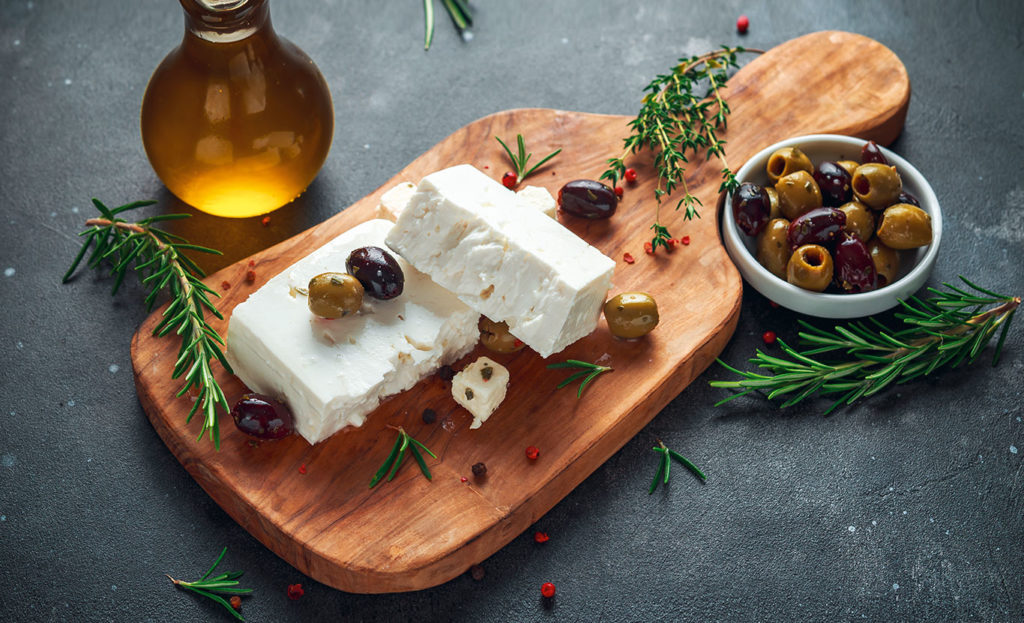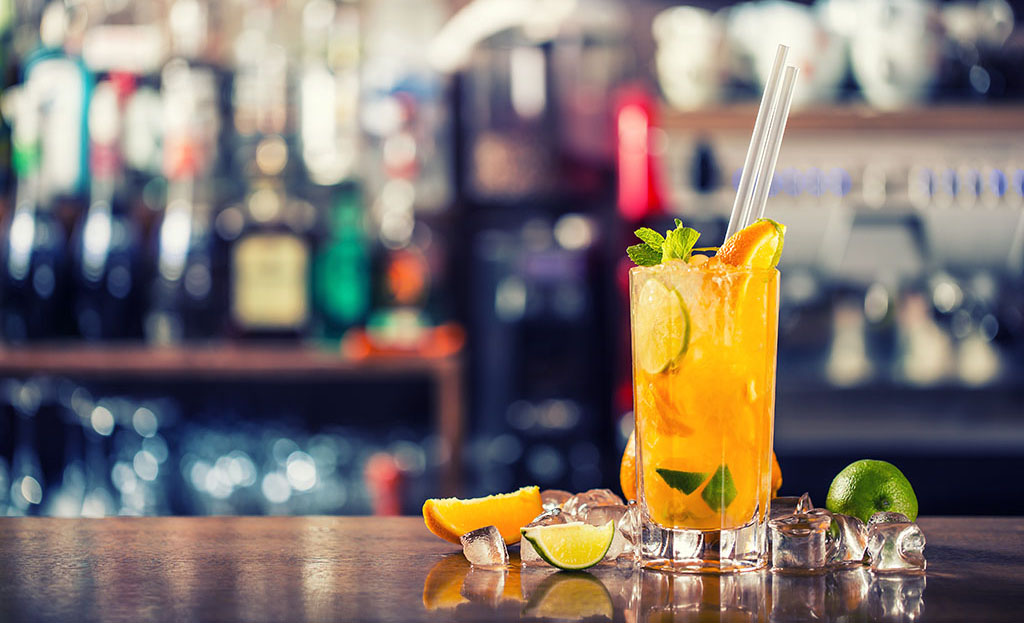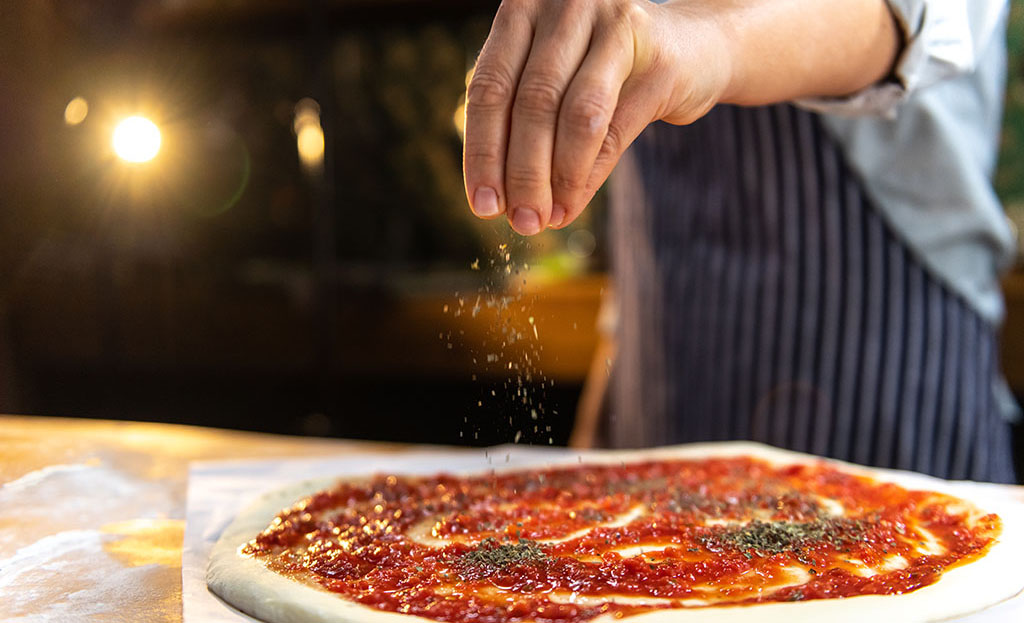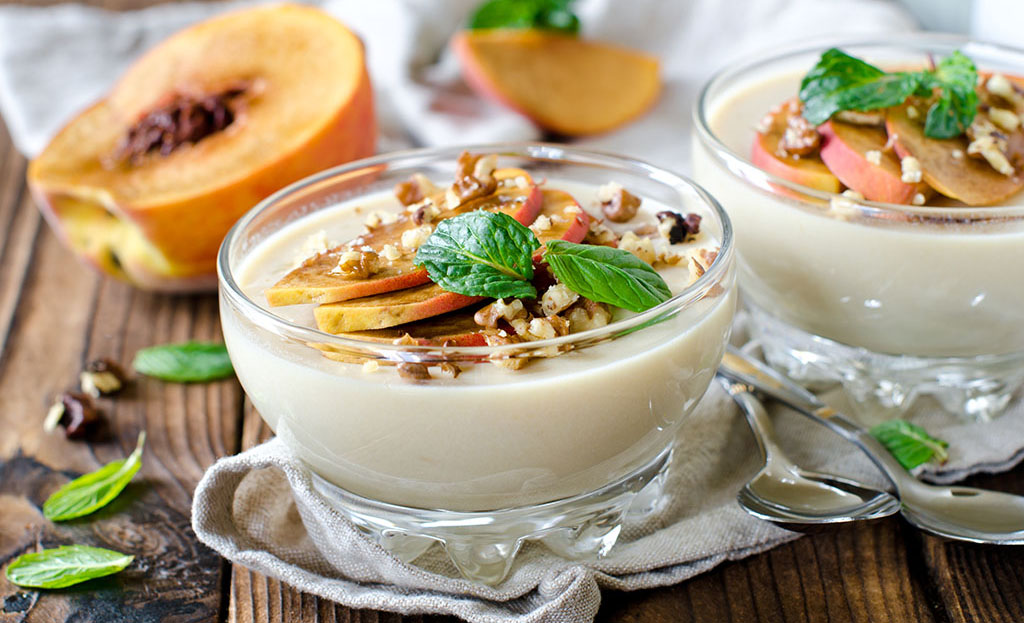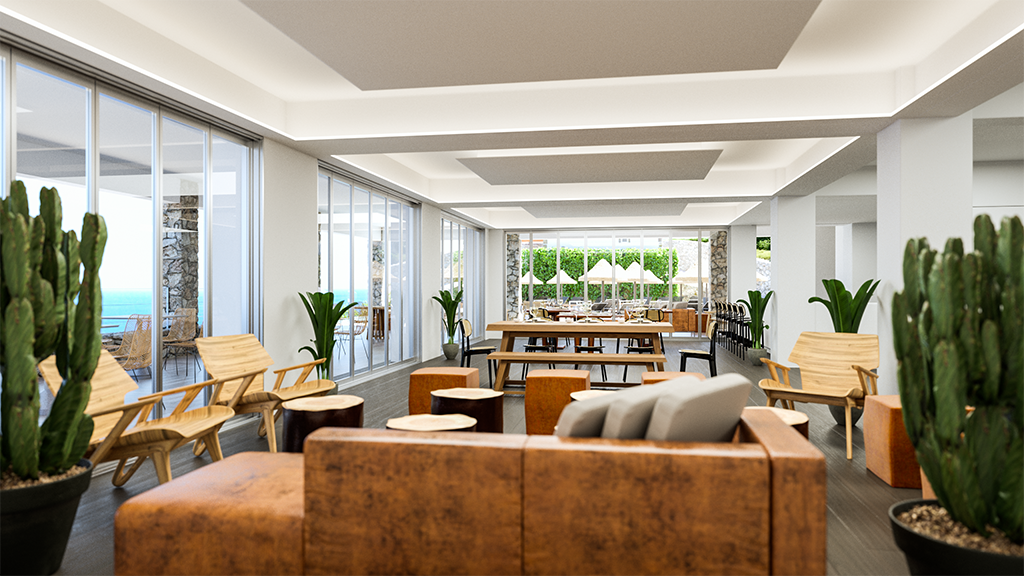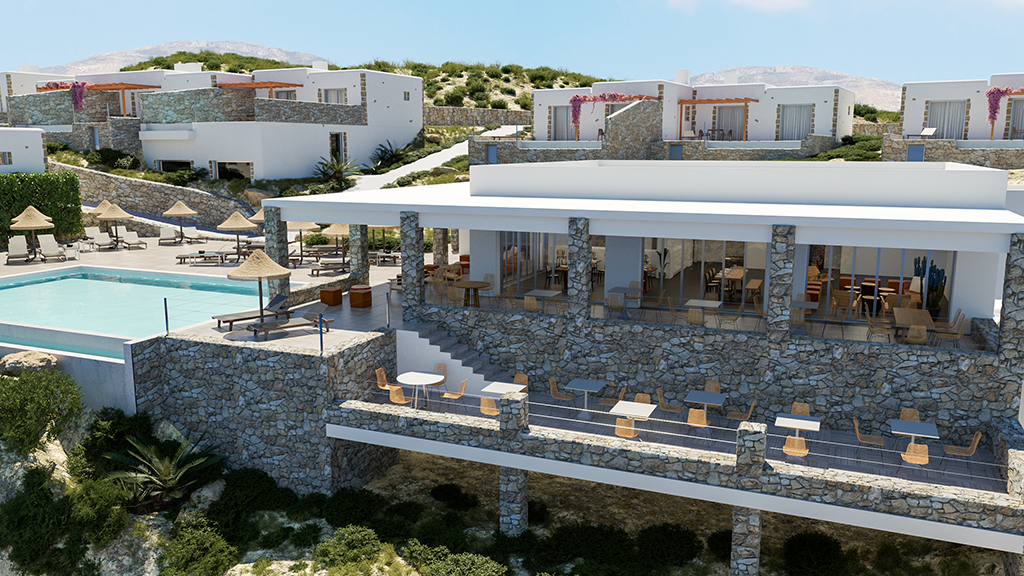 SOPHID RESTAURANT is property of Sophid Wellness Suites located in Amoopi, Karpathos.
– OPENING APRIL 2021 –