Simple but Tasteful, with a dash of passion
The open-air ambience at SOPHID RESTAURANT awakens your senses to the flavor of Aegean lifestyle. The large, stone built terrace, overlooking the sea, offers spectacular views and crowns the hillside in harmony with Nature.
Fragrant flowers, lush greenery, potted island herbs create a blissful garden atmosphere for relaxing throughout the day.
A setting as authentic as the cuisine.
The Mediterranean passion for quality food is at the heart of our kitchen.
The friendly staff caters to your summer mood of the moment.
Of course, as you would expect on clear Aegean nights, an amazing Mediterranean table for dining under the stars.
And, there's only one guest request at SOPHID RESTAURANT; No Rush, No Hurry. Simply enjoy!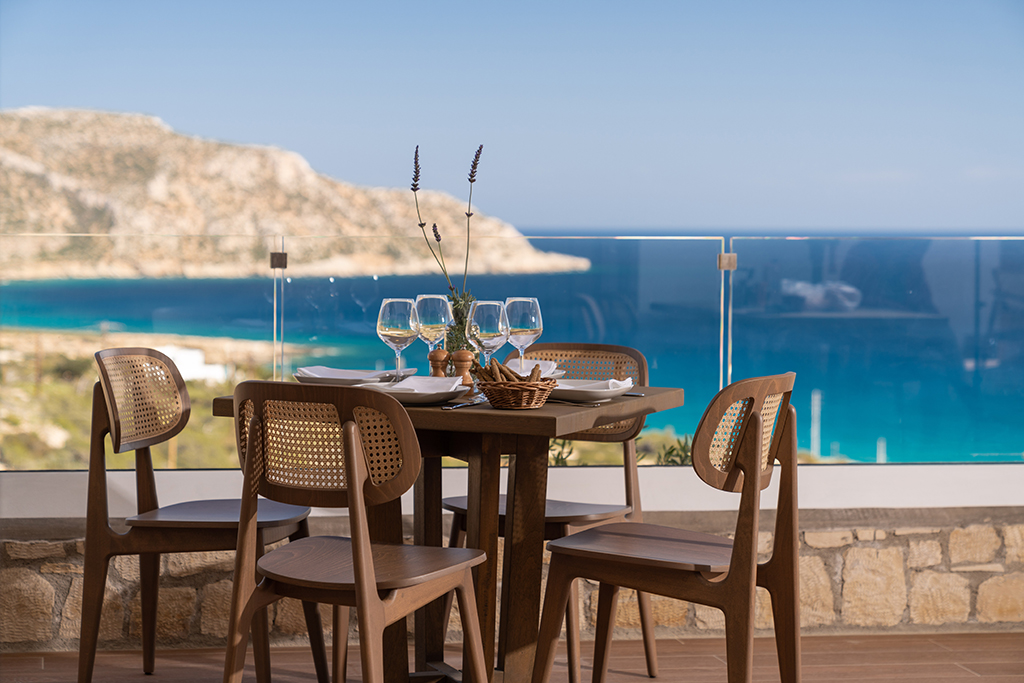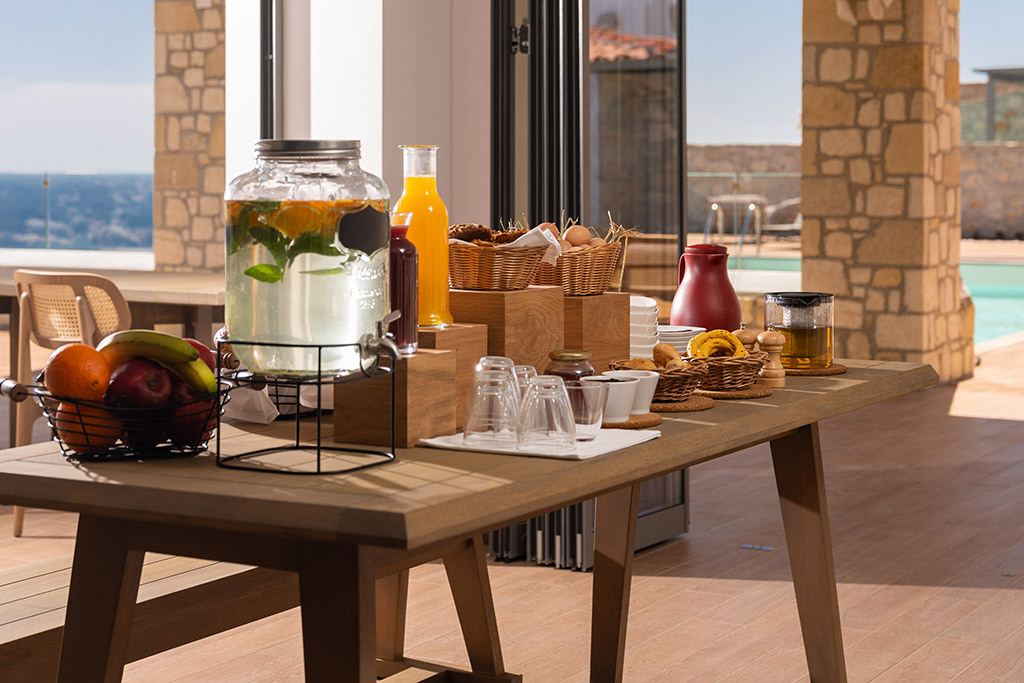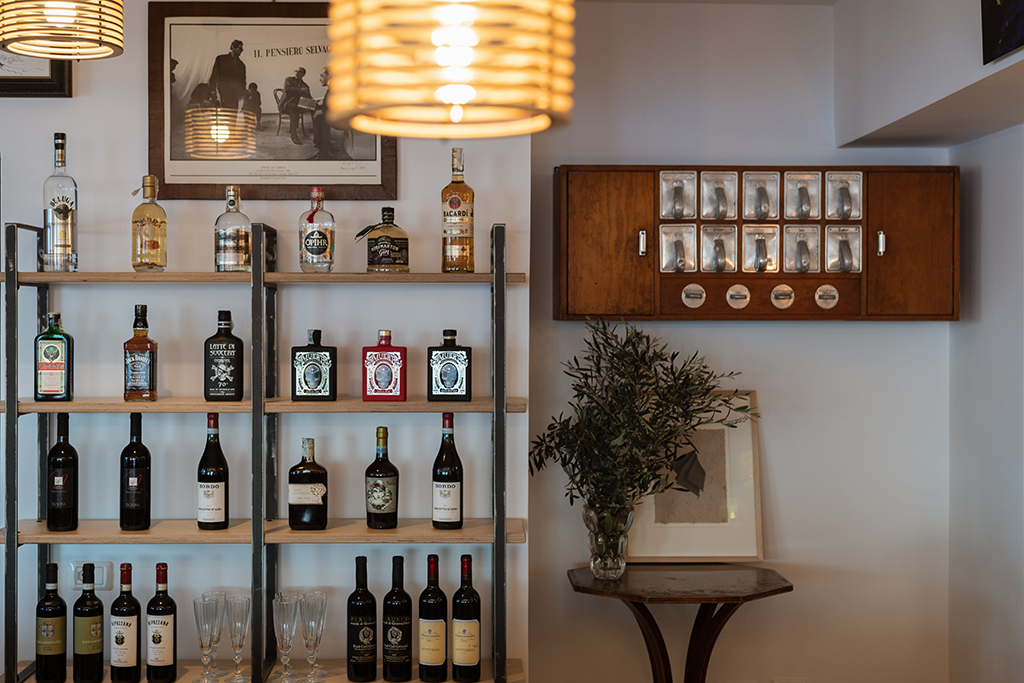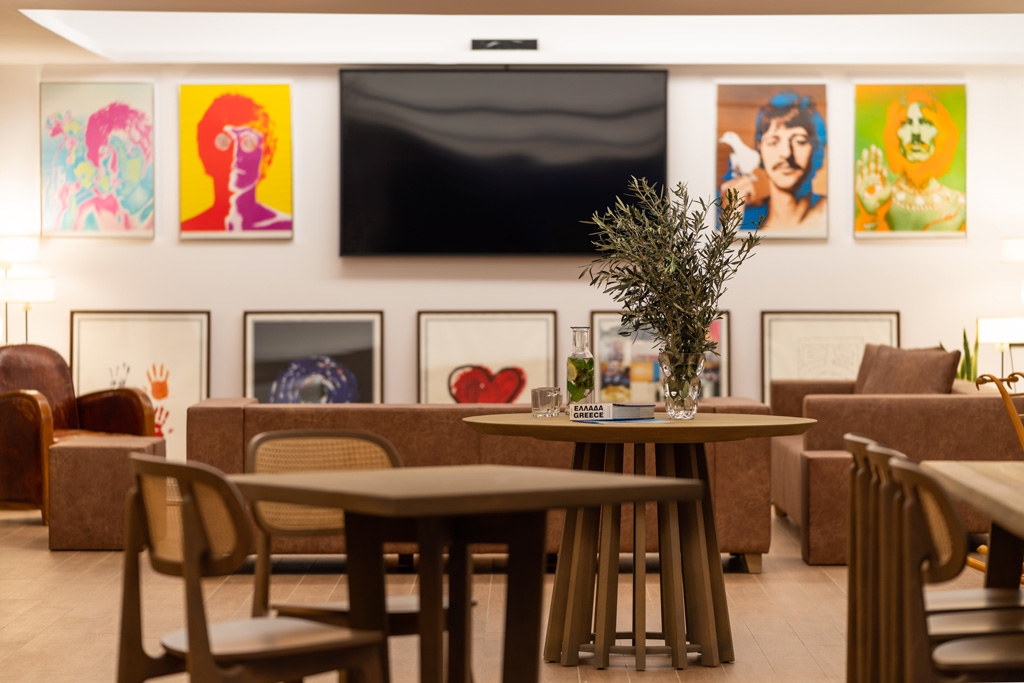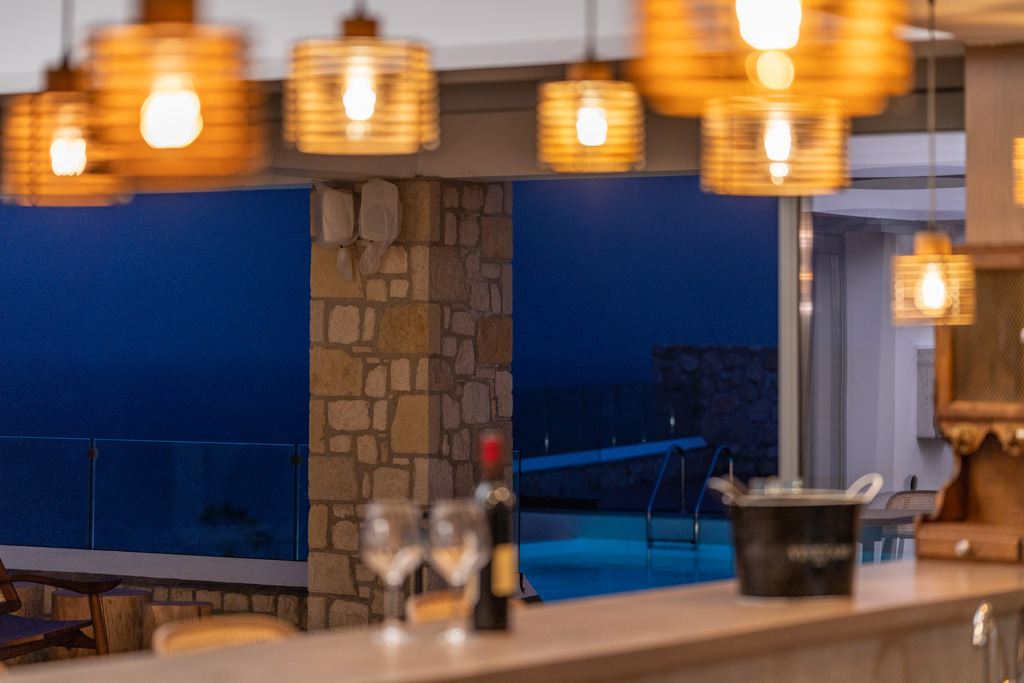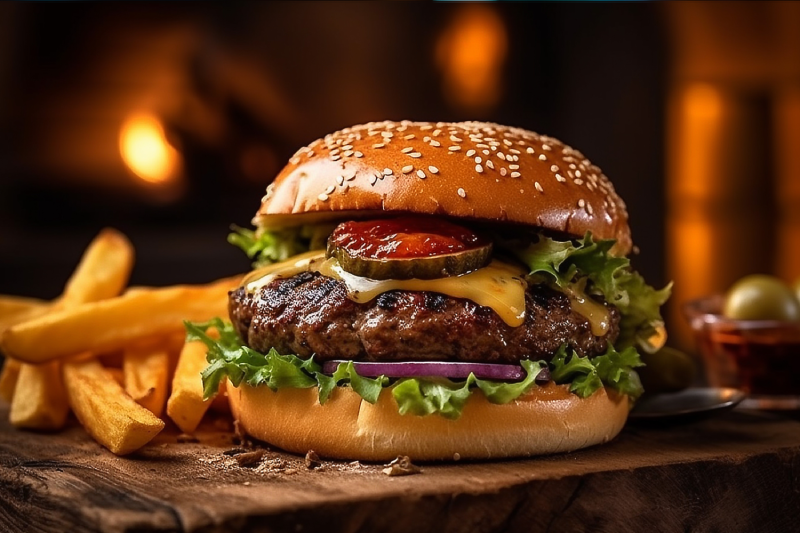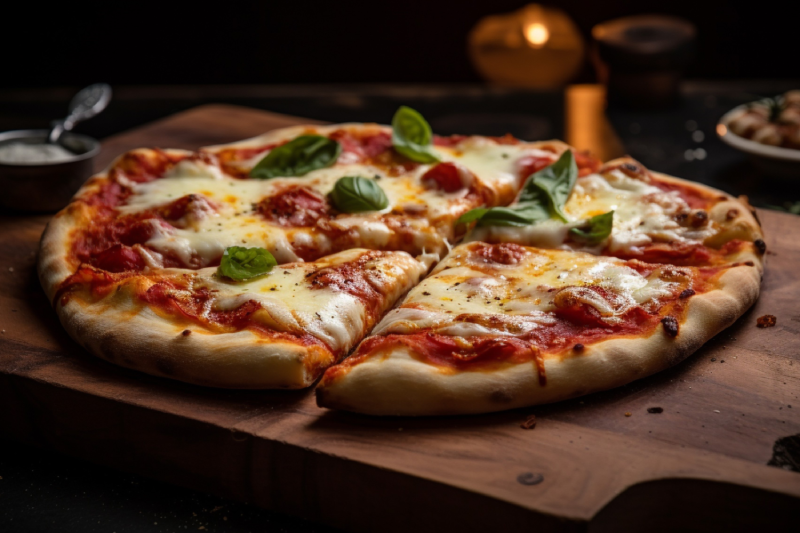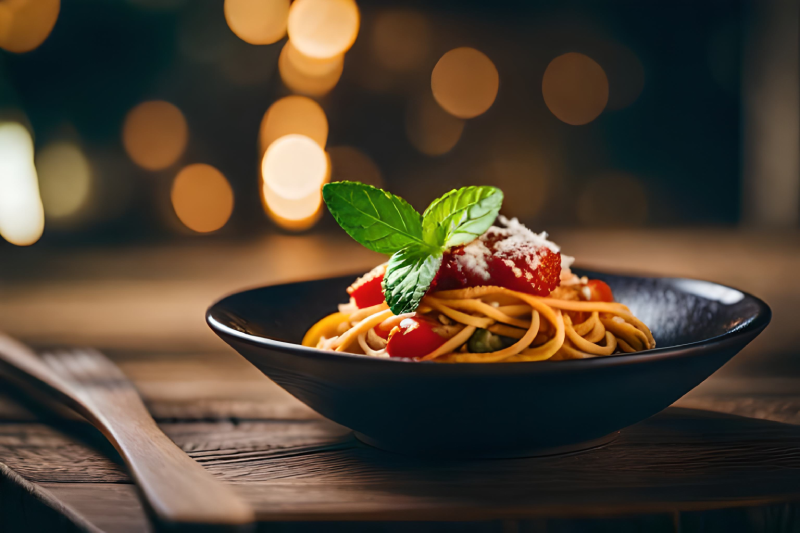 SOPHID RESTAURANT
Opening Hours: 19:00-22:00 daily.
Sophid Restaurant will be open 3 days per week for thematic dinners and available dishes will be based on following food events:
– Italian only night
– Burger only night
– Pizza only night
On a daily basis, Sophid Restaurant will be open for dinner with a special Greek dish.
Sophid Bar Opening Hours: 18:00-22:00 daily.
Live music nights to be announced when scheduled!
SOPHID RESTAURANT is property of Sophid Wellness Suites located in Amoopi, Karpathos.
*Responsible according to the law: Ilias Marketis
All prices include all legal charges: VAT 13% (food) – VAT 24% (drinks)
The consumer has no obligation to pay if he does not receive the legal documents (receipt or invoice)
All our incredients are fresh. Use of extra virgin olive oil. Prawns are frozen.