If a soulful mood is your style,
chasing the dream ends here.
SOPHID Wellness Suites welcomes the holistically-minded adventurer to a lifestyle that ventures far beyond the usual day to day.
A small Aegean wonder located on the authentically beautiful, less-traveled island of Karpathos in the Southeastern Aegean Sea, SOPHID Wellness Suites is a Greek island sanctuary of blissful pleasures. Perched on a tranquil hillside overlooking sparkling waters, Nature seems to whisper its secrets in a captivating haven of Aegean sensations.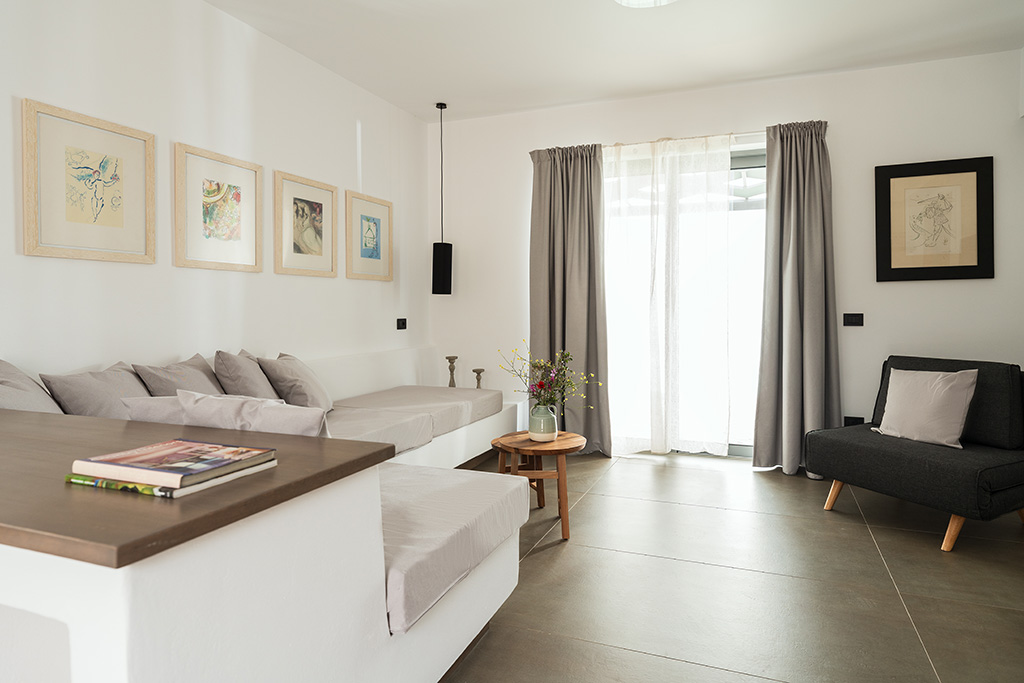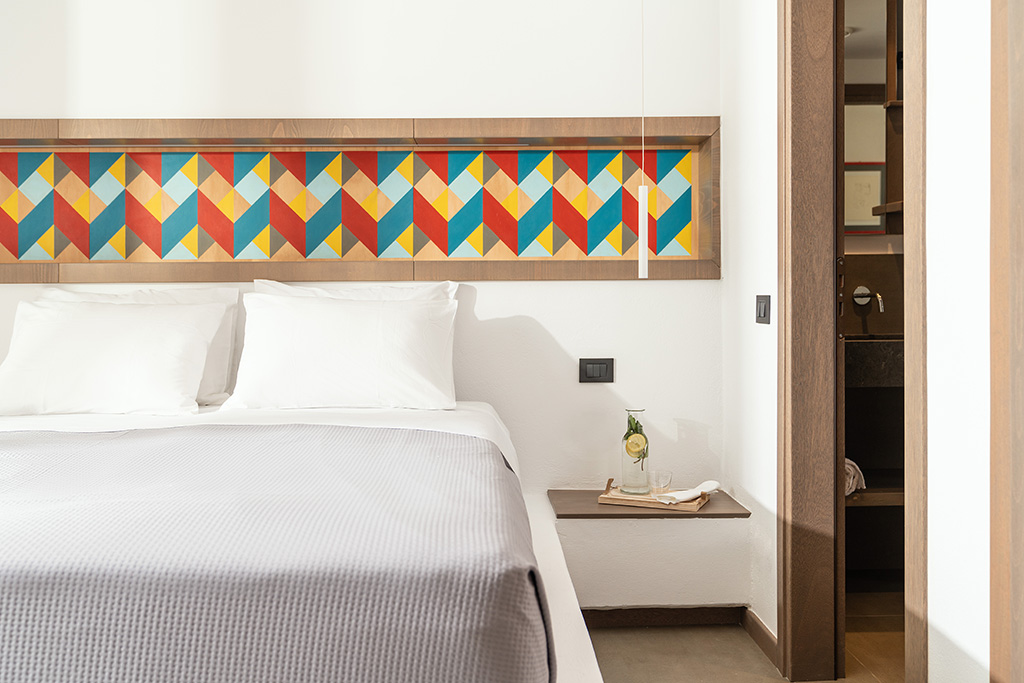 Breathing in pure sea air. Looking out over endless sea. Relishing the privacy of a thoughtfully-designed suite with private terrace and pool where every moment is yours alone. For sunrise swims or sipping a signature cocktail in the moonlight.
All the pleasures of life in harmony with the Aegean Sea under one mesmerizing roof. A canopy as high as the Karpathian sky.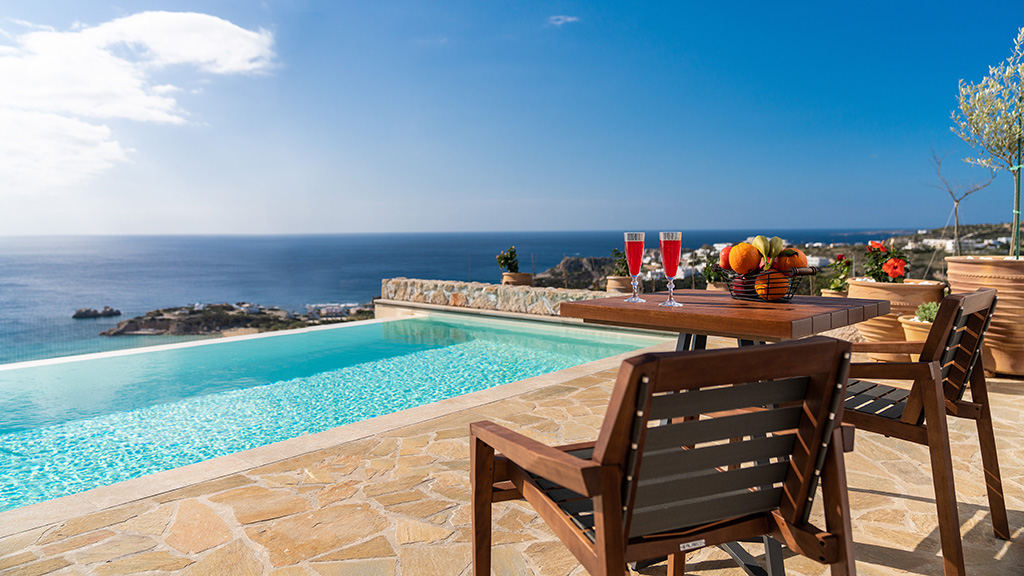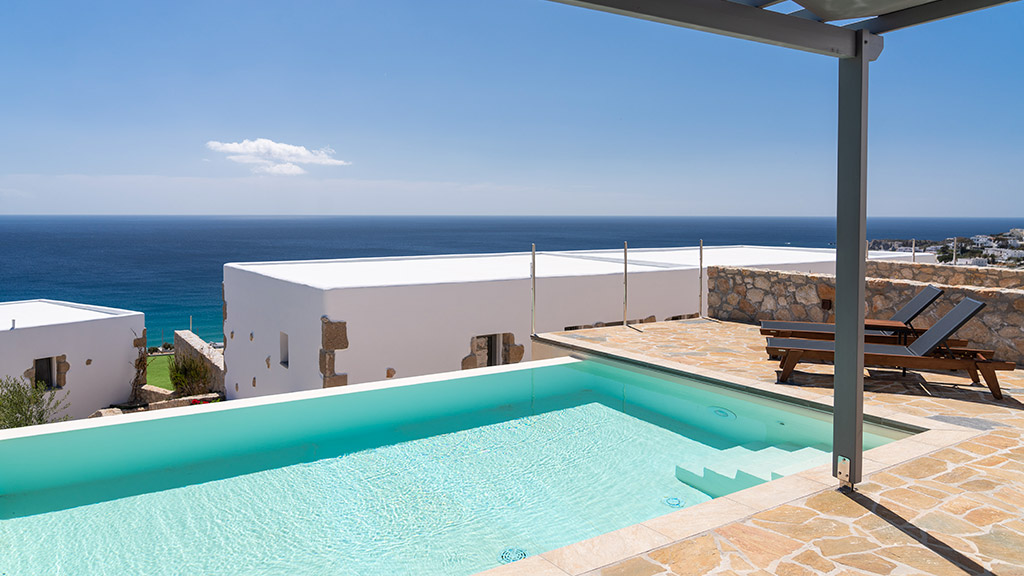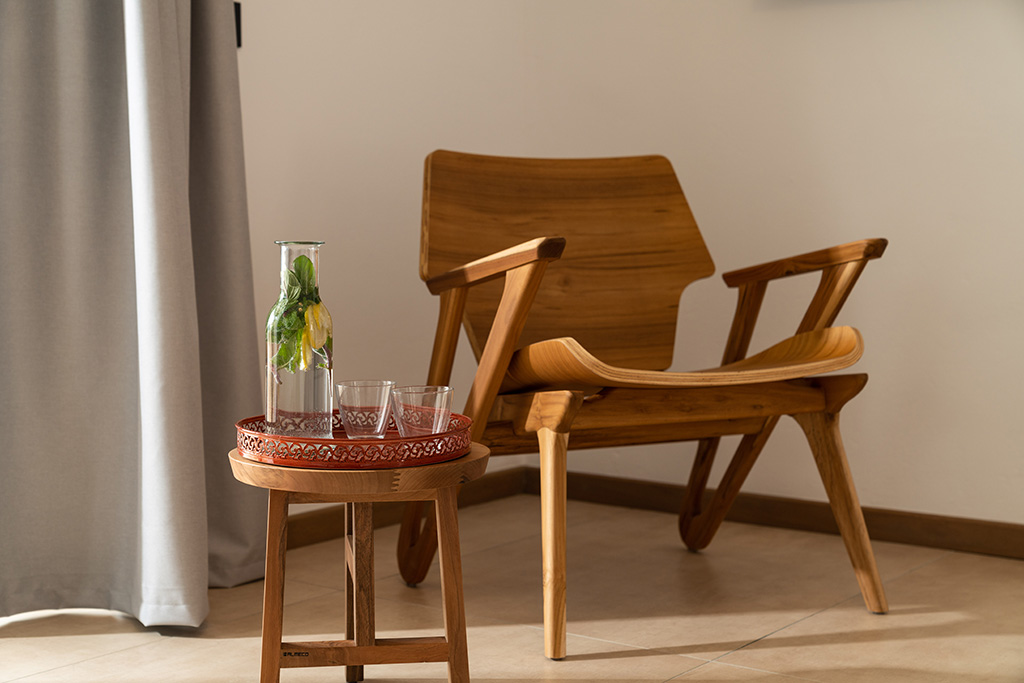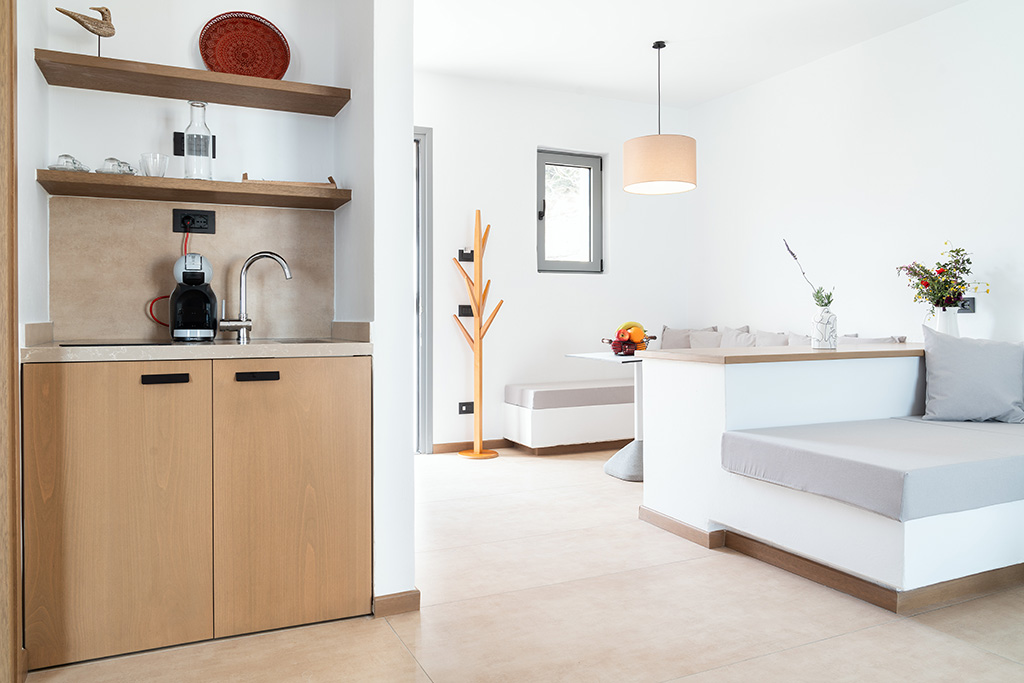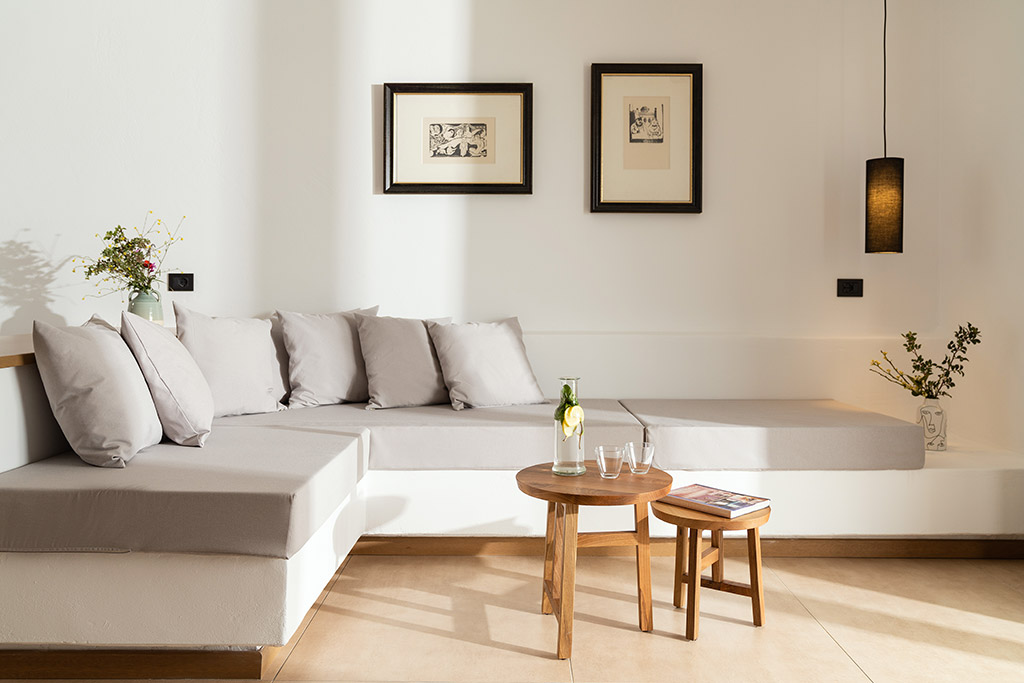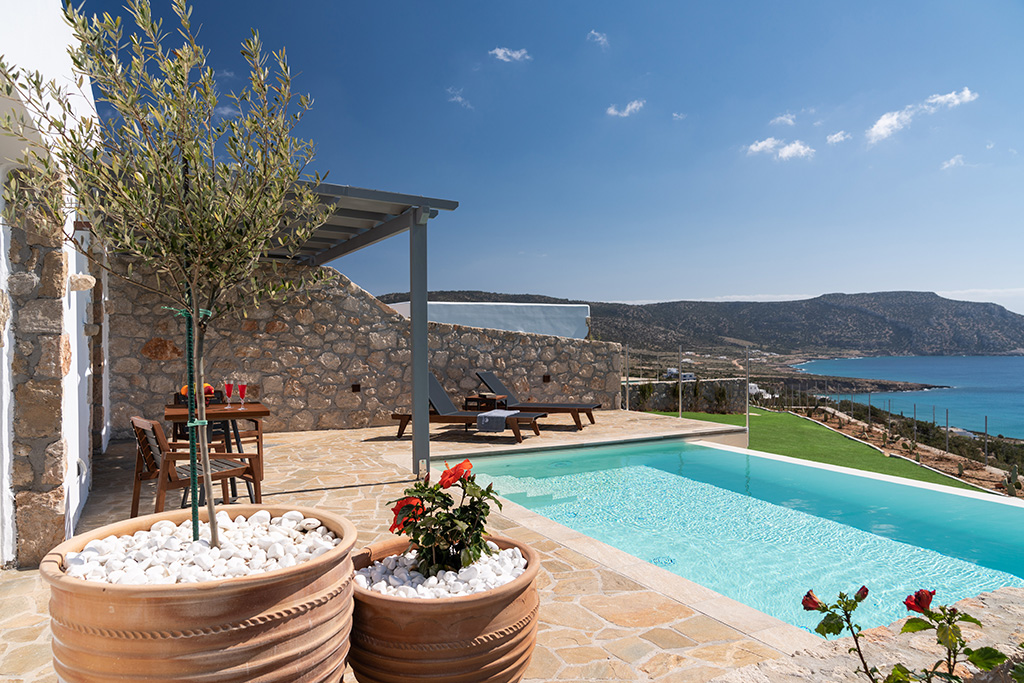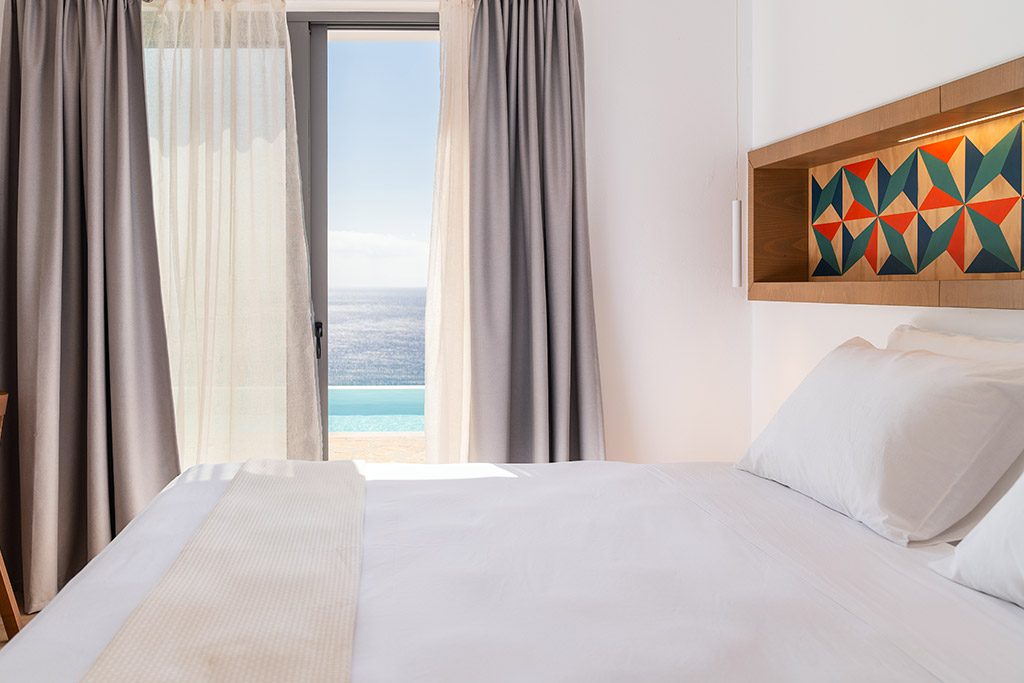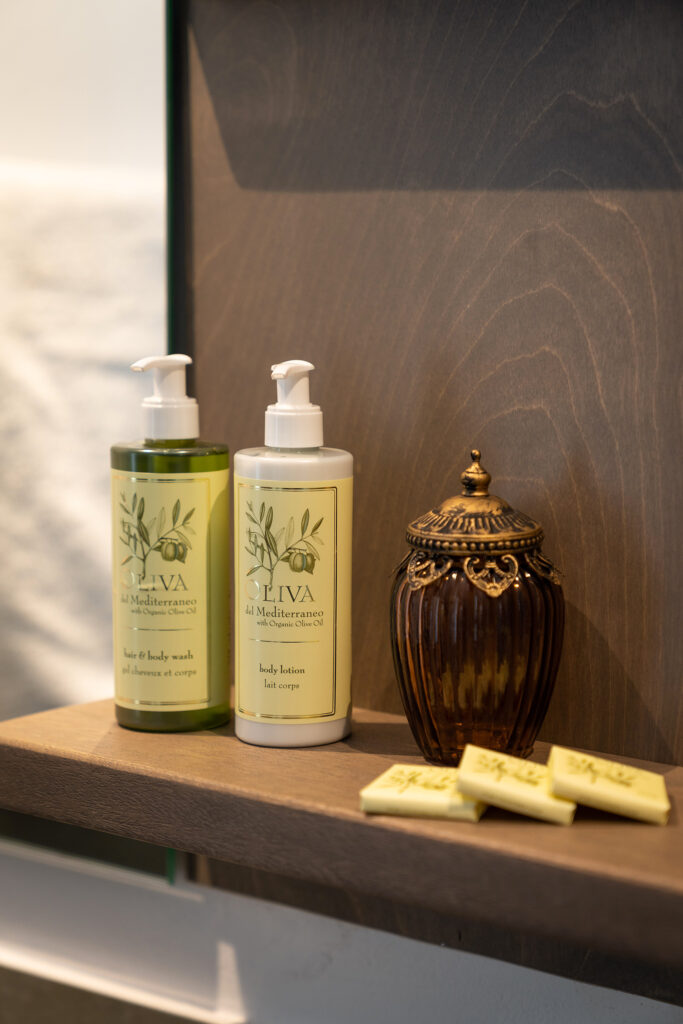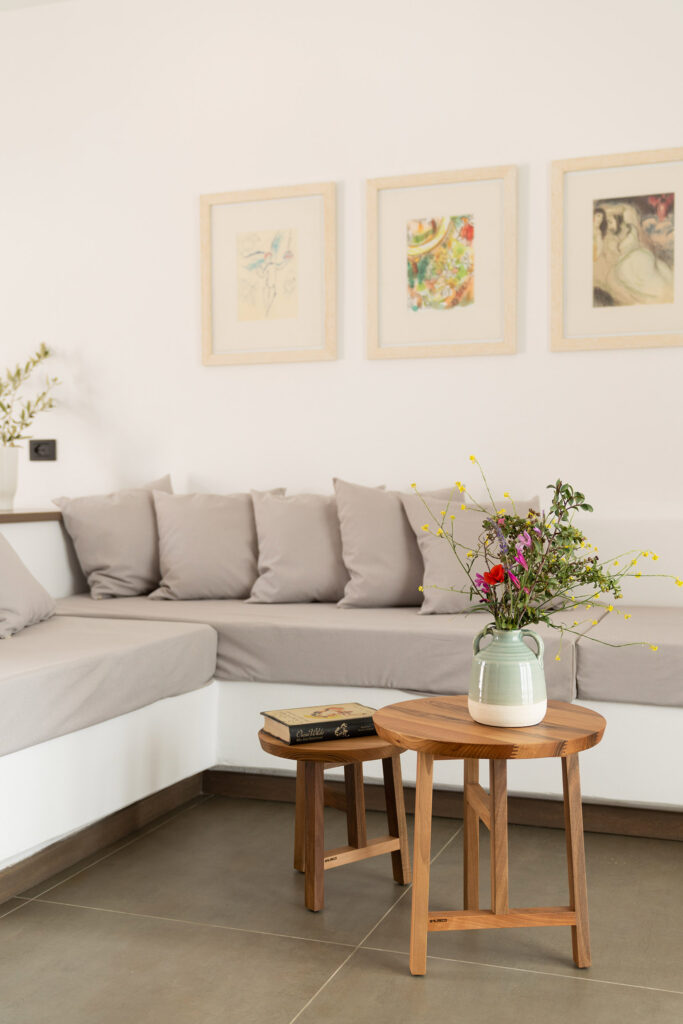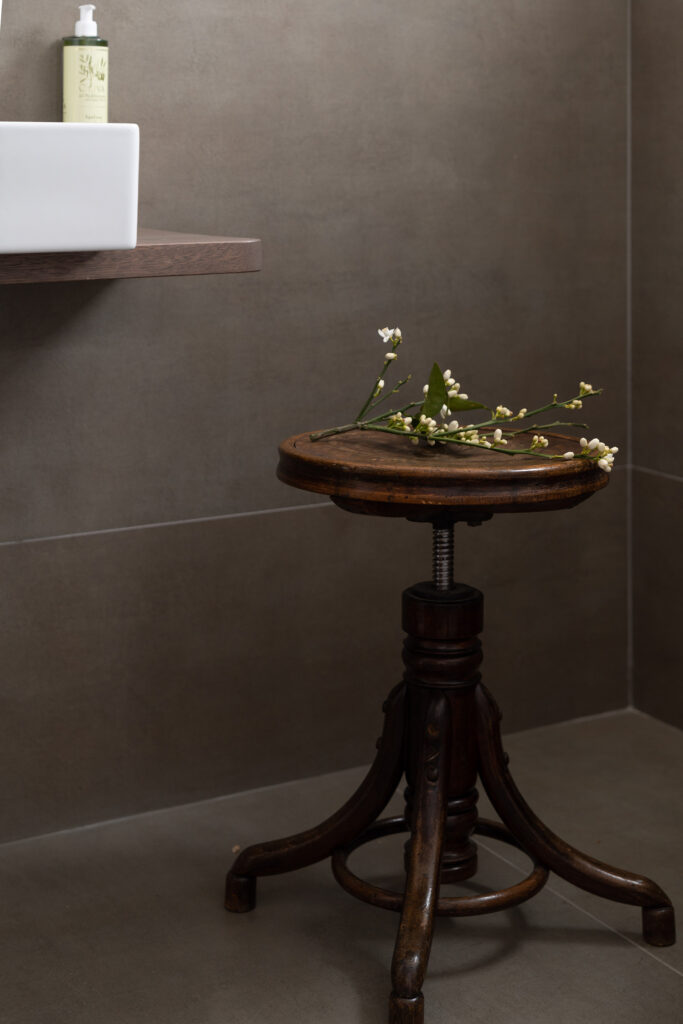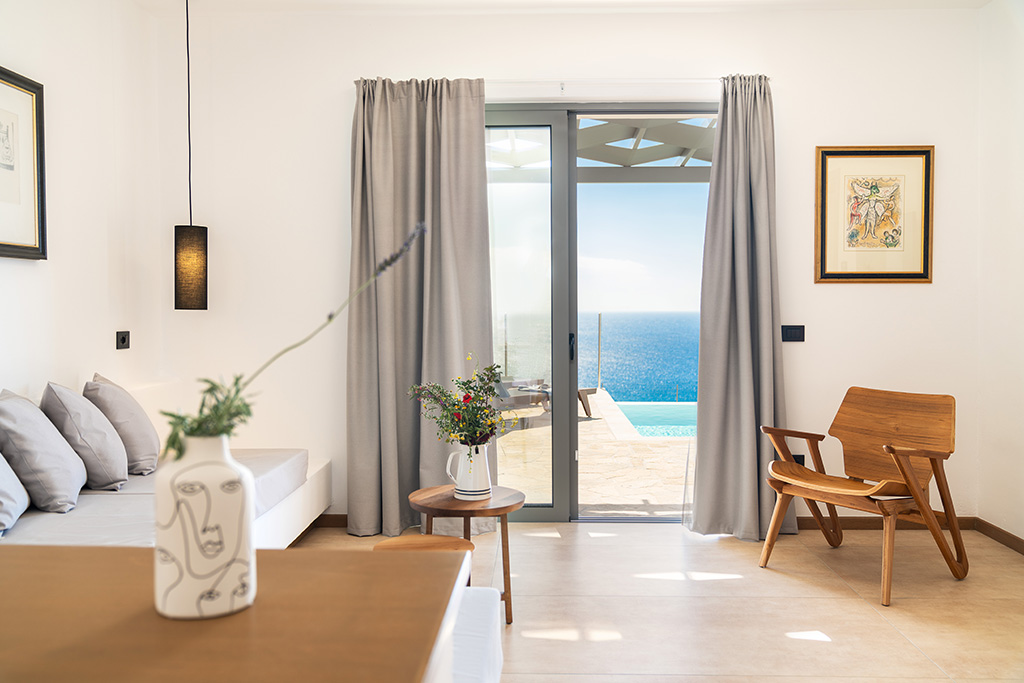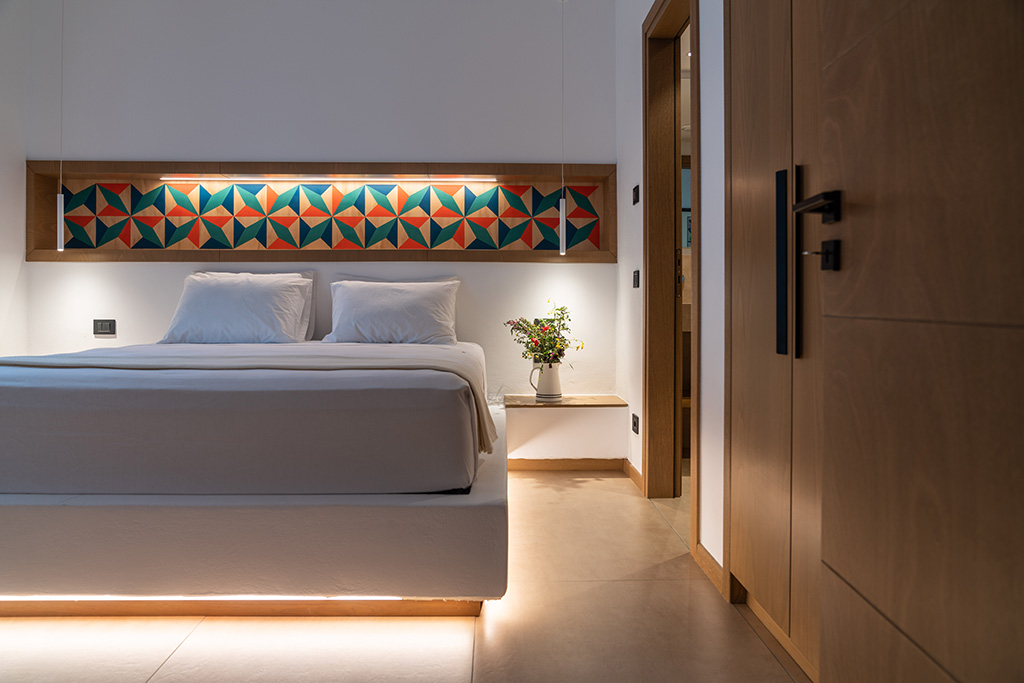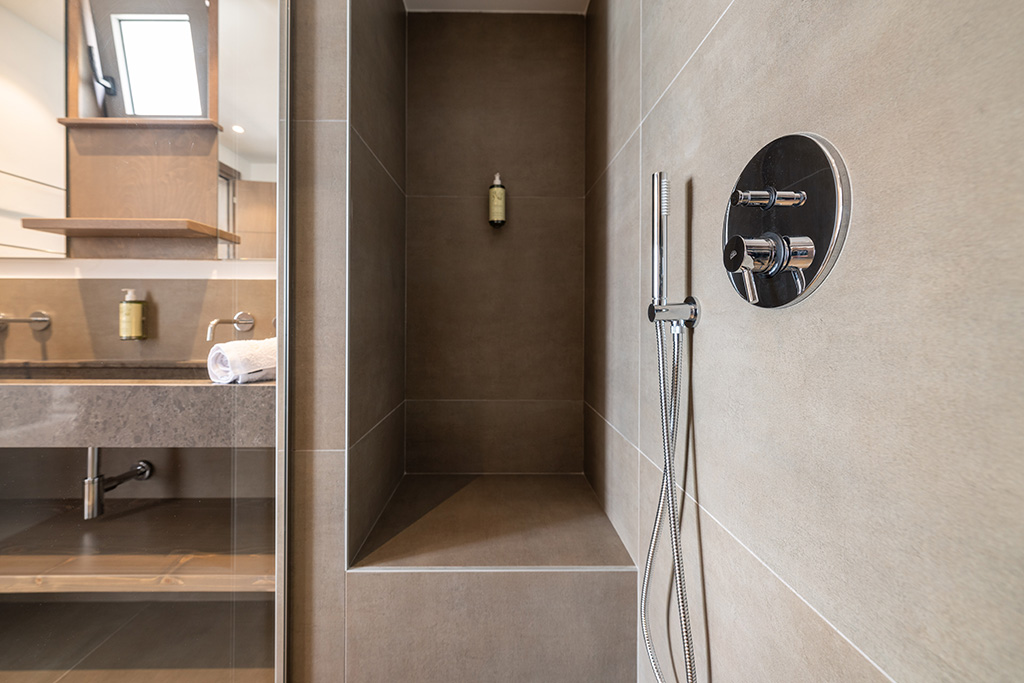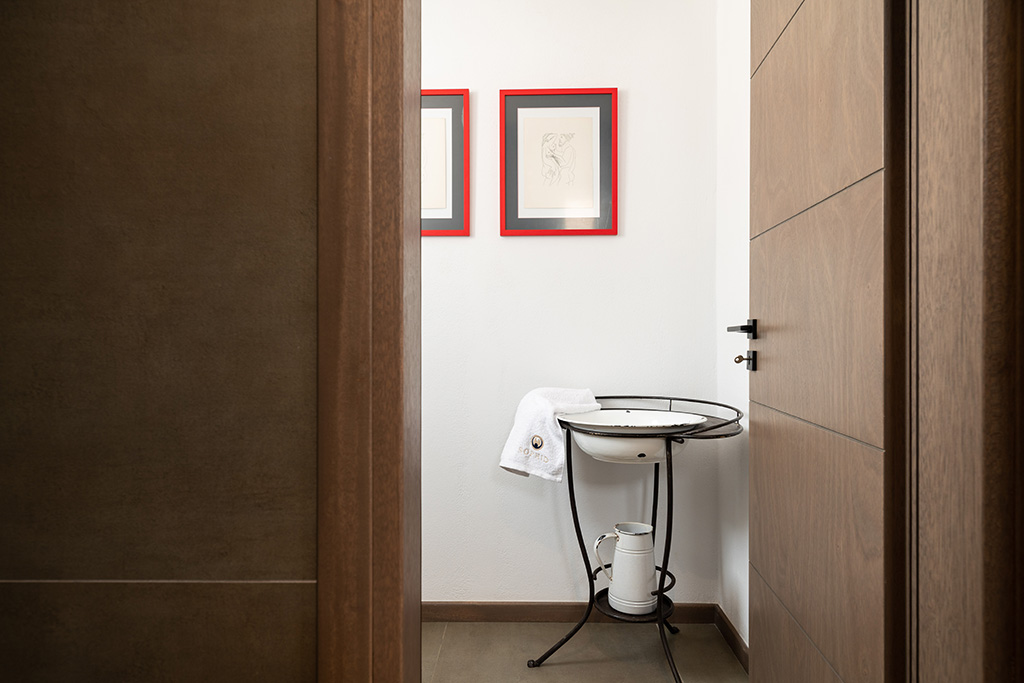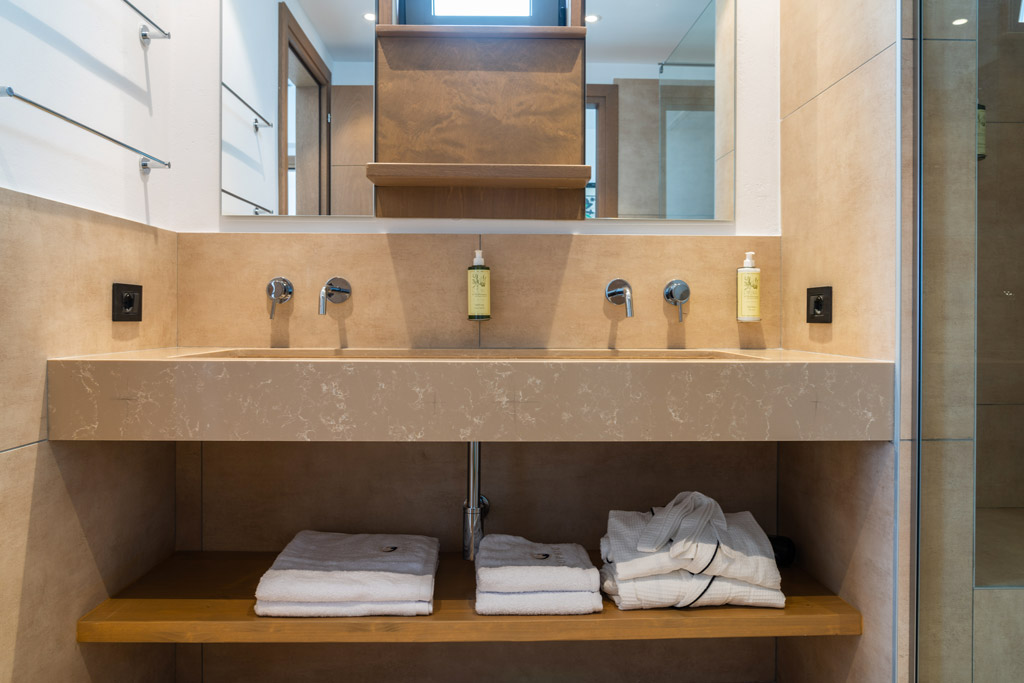 Haven of Relaxation
Every suite is thoughtfully designed as an oasis of personal enrichment and relaxation. The architecture of the 20 traditional, stone-built suites merges with the surrounding landscape in perfect harmony.
A spacious interior area opens onto a welcoming terrace for outdoor living by a private pool not heated. Discrete furnishings and accessories complement the casual freedom of the Aegean lifestyle, with invigorating sunlight and open sea views.
Facilities & Services
All Suites are 2 Room Suites with Private Verandah and Private Pool not heated
Indoor space: 55 sq.m
Outdoor Suite living area: 65 sq.m
Suite Capacity: up to 3 Adults
Private Pool not heated: Infinity
Suite Views: Sea View in all Suites
Extra separate WC in living area
Private Verandah with Private Infinity pool
Flat TV
Wi-Fi Internet Access
Espresso Machine
Fridge
Individual A/C in each Suite
Safe Deposit Box
Sofa Bed
Organic bathroom amenities
Pool towels
Daily maid service
24 hour Reception
Private Excursion Booking
Car & Motorbike Rental
Laundry & Ironing Service
Free Parking
Transfers
Baby sitting
Early/ late breakfast
Luggage service