Reflections of Well-Being
Spa, a welcoming refuge of balance and harmony in the serenity of a contemporary therapeutic spa. The unique premises offer the perfect environment to fully enjoy the art of relaxation. A menu of organically-based treatments, including the health-giving benefits of ancient Greek rituals, caters to every mood.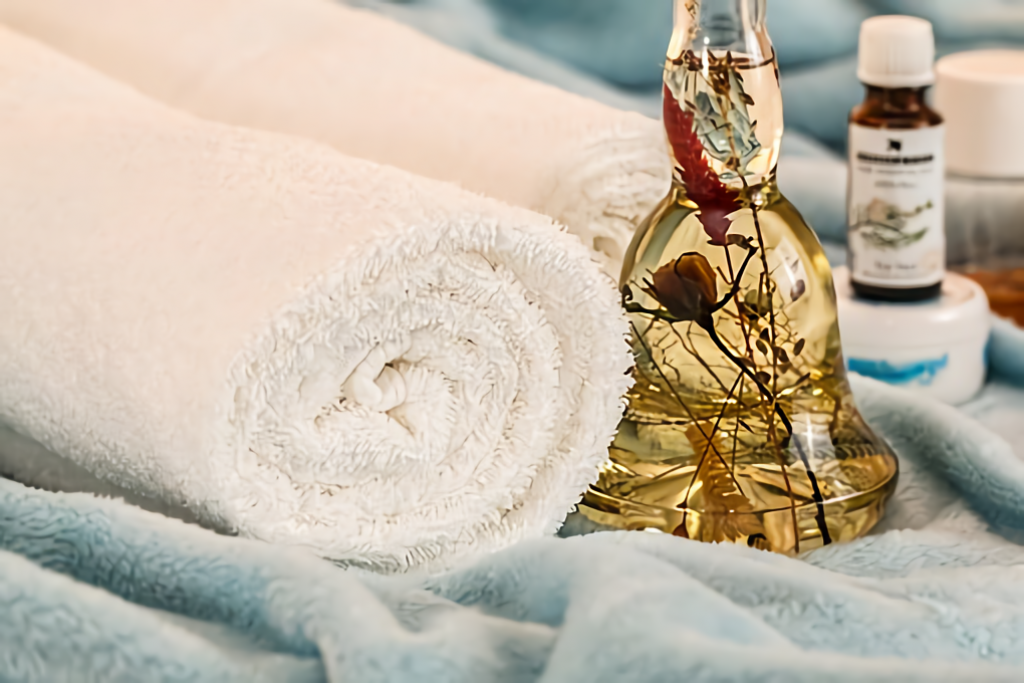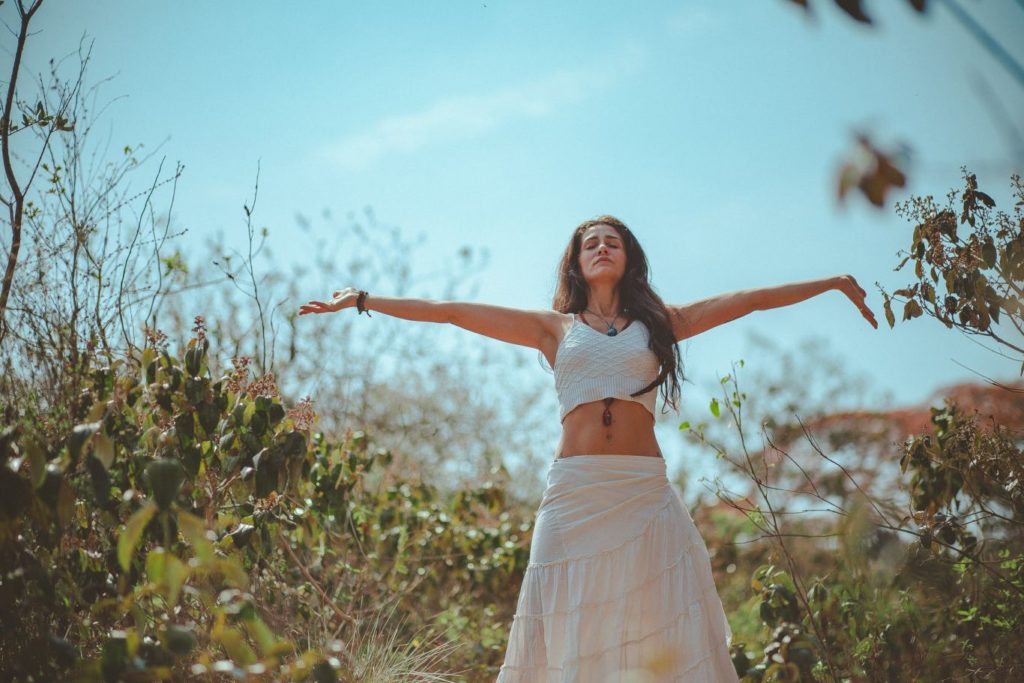 Gym
The mood-changing boost of a high energy work out captures the elated feeling of well-being. The private gym is perfect for enjoying personal work-out programs.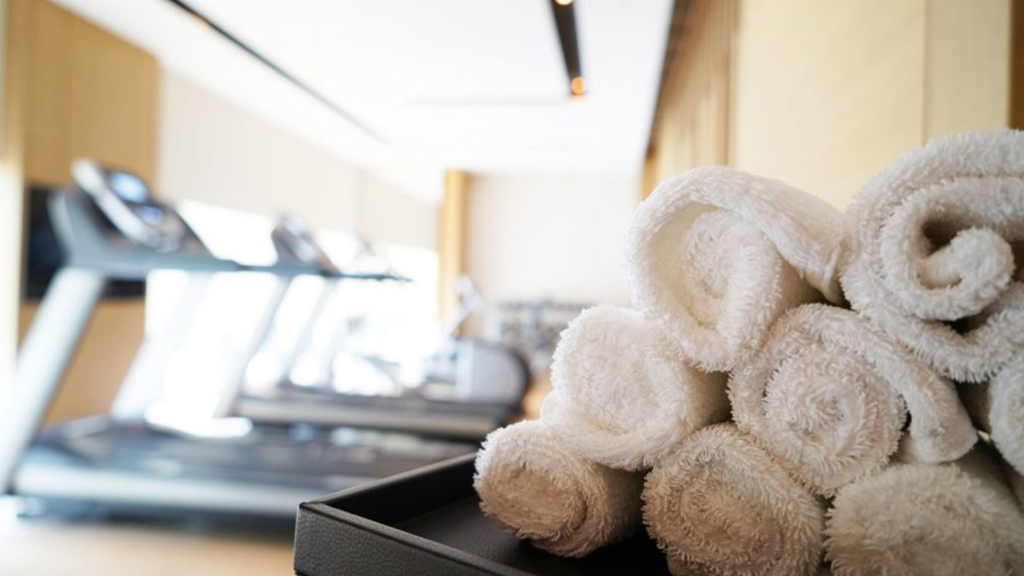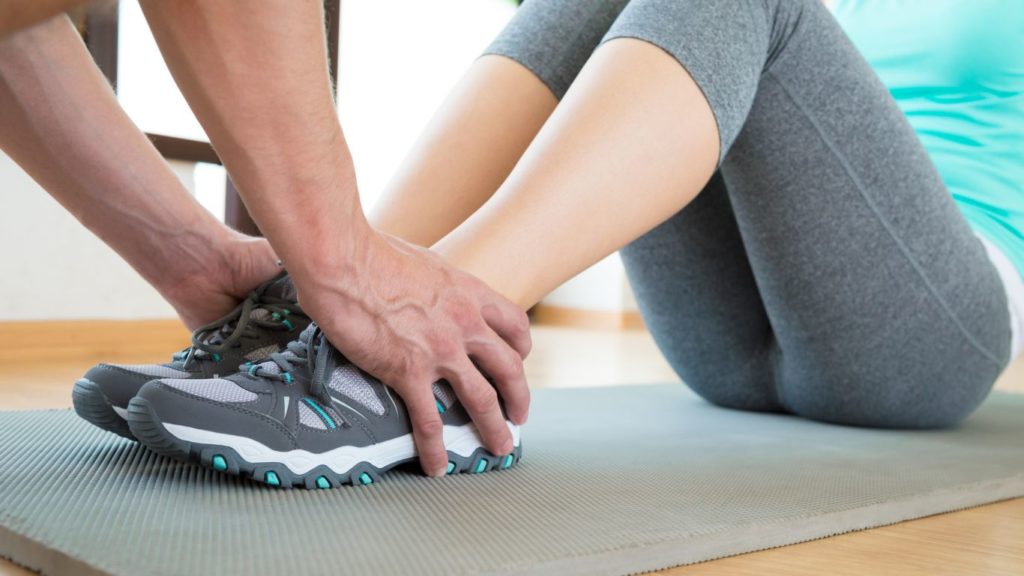 SOPHID Wellness Suites is eco-friendly with sustainability built into the architecture by use of local materials, including stone and the skilled craftsmanship of the islanders. By sourcing food locally, eliminating plastic and conserving energy, the promise of well-being is established from the ground, up.
SPA MENU
Massage Collection
Aromatic Energy:
holistic treatment based on the beneficial and therapeutic properties of essential oils. As a base high quality 100% bio almond oil is used which is complemented by organic Greek essential oils suitable for you and your needs.
60 Min | Price: 60 €
De-Stress (Back-Neck – shoulders):
an ideal solution for pain which is centered in the back, neck, shoulders. Special handling focuses on the area as in greatest need, resulting in immediate relief and restoring balance to the body.
30 Min | Price: 40 €
Deep Tissue Relief:
This massage of the deeper tissues releases chronic inflammation of pain, relieving the whole body. It includes special handling and intense pressure on all deep groups of muscles. The results are immediate and include increased muscle blood flow and oxygenation, release from toxins and deep muscle relaxation.
60 Min | Price: 80 €
Candlelight Wish:
Golden drops of molten wax enfold your entire body. The wonderful natural beeswax, vitamin and antioxidant formula provides anti-ageing benefits and leaves your skin uniquely soft. Choose the perfect scent to tantalize your senses, all the 100% natural essential oils make your wish come true and feel the positive energy flood through your body.
50 Min | Price: 70 €
Mother to Be:
Expectant mothers can experience beneficial and relaxing effects across their entire body through the multiple benefits of this specialized massage. It provides an intense feeling of deep relaxation, enhancement of blood circulation using 100% natural sweet oil.
45 Min | Price: 70 €
Happy feet:
A therapeutic method using pressures on precise points on the feet which relate to organs of the body as the therapist accesses the body's energy through these zones to heal the body to clear any congestion, which may be causing an imbalance.
30 Min | Price: 40 €
Face Treatments
Age Zero:
This customised facial treatment for the face, neck and décolleté is the ultimate anti-aging experience. Using a selection of high performance 100% organic products reducing wrinkles and improving the skin with face massage, your complexion will be left looking regenerated and your skin visibly smoother.
50 Min | Price: 50 €
After sun Oasis treatment:
knowing your immense love for the Greek sun, as well as how sensitive your skin is therefore, we offer you the ideal therapy, a true Oasis for your thirsty skin, with our 100% herbal products.
50 Min | Price: 50 €
Purifier cleansing facial treatment:
facial cleansing suitable for all skin types removes dead cells and moisturises the skin with 100% bio products.
50 Min | Price: 50 €
*All therapies and massages are suitable for all skin types both for women and men.
*Salon services available upon request
The Wellness is property of Sophid Wellness Suites located in Amoopi, Karpathos.
– OPENING APRIL 2021 –